BASIC CHEMICALS AND AUXILIARIES FOR THE CHEMICAL INDUSTRY
We supply basic chemicals and excipients for the chemical, construction materials and adhesives, technochemical, pharmaceutical, battery, mining and metal industries. Many important products can be supplied directly from our own warehouses in Finland.
At Teollisuuden Berner, we have long and extensive experience in importing chemicals, and our global supplier networks are at your disposal. We also have experience in the commercialisation and sale of industrial side streams. Click here to read about our side-stream partnership with Terrafame.
Our products for the chemical industry include:
PH ADJUSTERS
Sodium hydroxide or lye
Potassium hydroxide
sodium carbonate or soda ash
sodium bicarbonate
citric acid
phosphoric acid
OTHER CHEMICALS
sulphur compounds such as sodium sulphate, sodium metabisulphite, sodium sulphide and sodium sulphite
alcohols, including glycerol and glycols
salts and phosphates
starches
potassium carbonate
STRONG LOGISTICAL EXPERTISE
We are also supported by Berner Industries' experienced logistics professionals, whose expertise enables us to operate with agility and flexibility. Product supply chain management is essential to maintain both cost-efficiency and on-time delivery as requested. We import products into our own warehouses by ship, train, container and various types of trucks.
Contact us!
ask an expert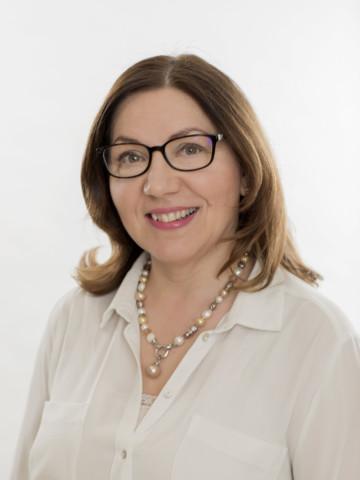 Sirpa Nuutinen
Mats Nilsson