HIGH-QUALITY RAW MATERIALS AND NEW PRODUCT INNOVATIONS EVERY YEAR
We provide our customers with the high-quality raw materials of our principals as well as new product innovations every year, both from domestic and international markets. Our product range includes, for instance:
vegetable and animal proteins
raw materials for mineral feeds
vitamins, premixes, trace elements
amino acids
fats
fibres
raw materials for energy feeds
pigments, flavourings and other special products
DIVERSE COMPETENCE TO BENEFIT ANIMALS AND THE ANIMAL FEED INDUSTRY
The diverse skill set of our team consists of not only sales and animal nutrition expertise but also logistics competence. Managing the product supply chain is crucial to maintain both cost effectiveness and timely deliveries in line with customers' wishes. We import products to our own warehouses by ship, by train, in containers and with various forms of road transport. We have more than 20 warehouses in our operating area, the Nordic countries, in order to be able to serve our customers as flexibly as possible using different modes of transport and to ensure the availability of contract products close to our customers.
As a company, Berner complies with the rules of Animal Health ETT and is on the association's positive list. We act in accordance with the Feed Hygiene Regulation and ensure the quality of risk feeds per import batch.
Ask an expert
Minna Rännäli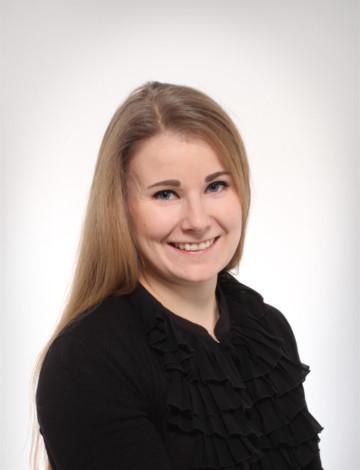 Anna Salakka