CHEMICALS FOR ROAD MAINTENANCE AND CONSTRUCTION
WINTERTIME DE-ICING OF STREETS, ROADS, YARDS AND HARBOUR AREAS
Road maintenance in the winter is important for ensuring that traffic is safe and efficient for both people and products. Berner Industries offers de-icing salts for every customer's needs.
Our de-icing products include, among other things, high-quality and responsibly produced rock salt that works well in northern conditions. Our effective rock salt mix has a balanced ratio of coarse and fine salt. Fine salt ensures fast melting, while coarser granules melt thicker layers of ice or snow effectively.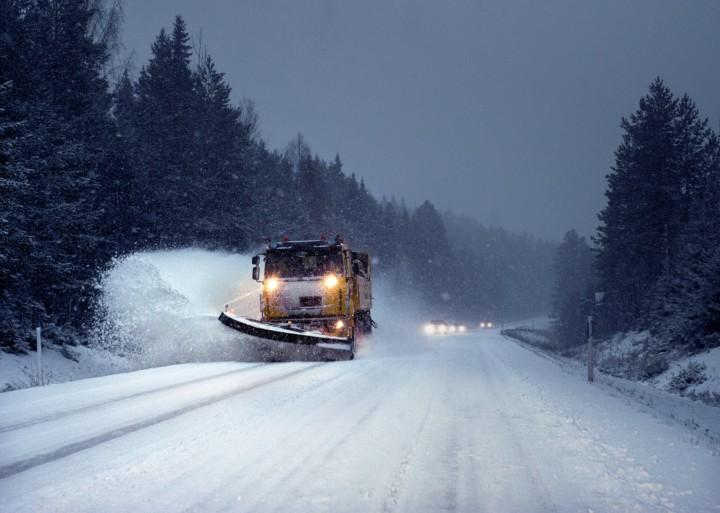 FOR
DE-ICING:
powdered rock salt
powdered coarse sea salt
calcium chloride flakes
DUST CONTROL IN THE SPRING AND THE SUMMER
In the spring and during dry summers, dust rising from roads, yards and open spaces causes health hazards to people and other negative effects. Dust control also has a positive impact on the condition of gravel roads. A large part of Finland's roads are gravel roads and maintenance has a significant impact on their safety. Berner Industries provides you with the products you need for the dust control of streets and gravel roads in the spring and the summer, indoor riding arenas, ball fields and other fields.
FOR
DUST CONTROL:
magnesium chloride flakes
calcium chloride flakes
calcium chloride solution
We import our salt products as whole cargo-ship loads both to our own harbour warehouses and to our customers in Finland. Our products are available in bulk, flexible IBCs and 25/40kg bags in full pallets
EXPERTS IN CIRCULAR ECONOMY AND SIDE STREAM PRODUCTS
Berner Industries is a supply chain logistics expert. We import and export many chemicals and tailor our logistics service package for transporting and operating them according to our customers' needs.
Berner Industries wants to help its customers and partners find applications and cost-effective delivery models for circular economy and side stream products.
ask an expert
Teemu Palviainen